Empowering youth to support and influence their Club and community, sustain meaningful relationships with others, participate in the democratic process, and respect their own and others' cultural identities.
Torch Club
Torch Clubs are chartered, small-group leadership and service clubs for our 11- to 13-year-old members. Torch Club members elect officers from amongst themselves and learn to work together in planning and implementing activities in four distinct areas: service to Club and community, education, health and fitness, and social recreation. Members are given the opportunity to compete for the Staples National Torch Club Awards, which recognizes outstanding programs and activities in each area.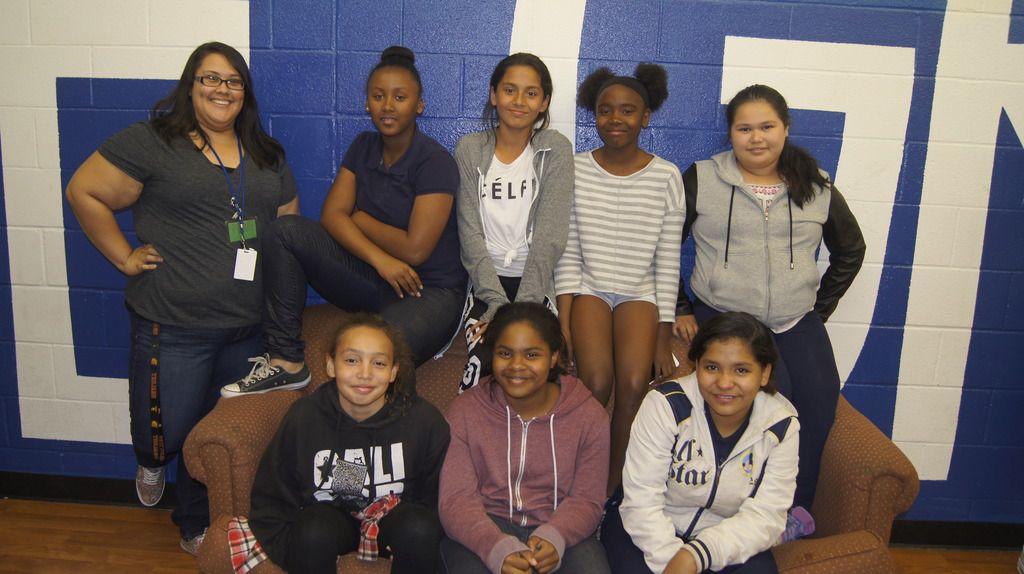 Keystone
The ultimate teen program, Keystone offers a unique leadership experience for our members aged 14-18. With the guidance of an adult supervisor, our Keystoners participate in activities, both in and out of the Club, that focus on academic success, career preparation, community service, and mentoring of younger Club members. The end result creates a positive impact on individual members, the Club as a whole, and the surrounding community.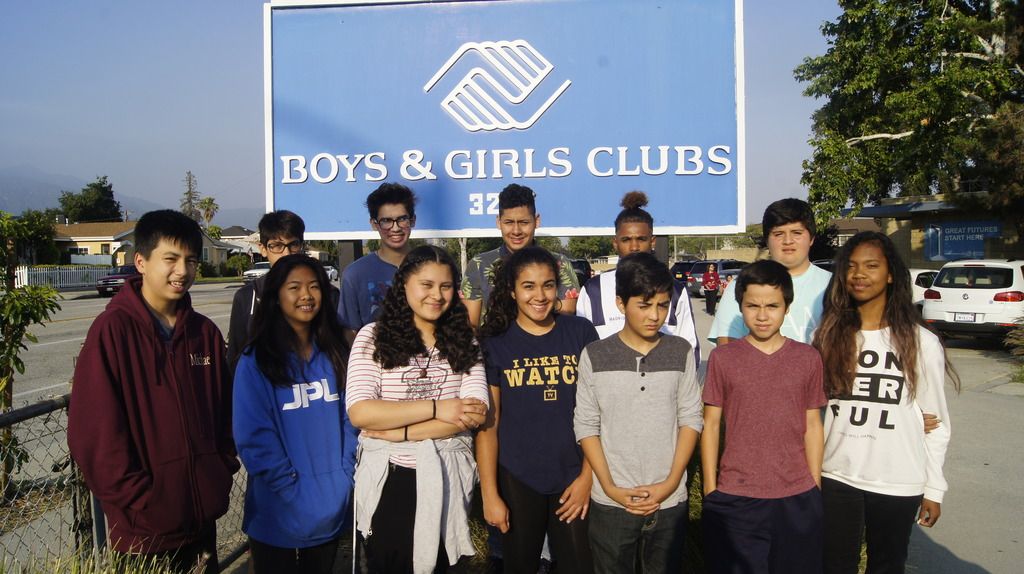 Youth of the Year
Established in 1947, Youth of the Year recognizes our teen members for outstanding contributions to their family, school, community, and local Boys & Girls Club, as well as for the personal challenges and obstacles they have overcome. Youth of the Year also emphasizes academic success, strong moral character, life goals, and poise and public speaking ability.
Each Club in the BGCA network first recognizes outstanding members, ages 14-18, as Youth of the Month Winners. From this group, a Youth of the Year is selected by each Club to participate in local competition. Winners advance to state and then regional competition. Five regional winners each win a $10,000 scholarship and the chance to compete on the national level. The National Youth of the Year receives further scholarship money (up to $50,000) and is installed by the President of the United States.
The National Youth of the Year serves a one-year term as a representative and spokesperson for the 4.5 million youth served through the Boys & Girls Club of America, traveling throughout the United States to address various groups on important youth issues and the role the Boys & Girls Clubs play in changing young lives.